Academy Alliance will be your partner in strengthen European innovation capabilities and empower people and organizations for the complexity and challenges of the future.
The Academy Alliance offers a curated overview of the latest technological advances and insights on promising future technologies through bringing top academic institutes, corporate R&D and innovation, as well as the startup ecosystems together.
The Academy Alliance build technological awareness and share knowledge among EUTEC members: Researchers, Academics, Entrepreneurs, Policy Makers and Business Leaders.
We foster and promote academic and corporate research, building on the collaboration with Europe's and globally finest institutes, train and empower people, organizations, and companies with technology insights, management training, and cultural coaching.
STRATEGIC ALLIANCE

PARTNERS
Strategic Partners are organizations with similar objectives and direction, working parallel with EU Tech Chamber to achieve our goals and believe our vision. Technology Obliges!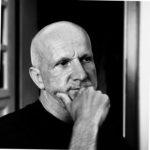 erik.schaefer@intervivos.de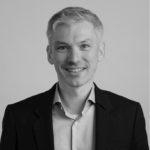 Global Strategic Marketing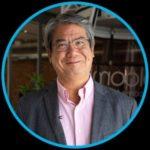 Dr. Michael de Jose Belzunce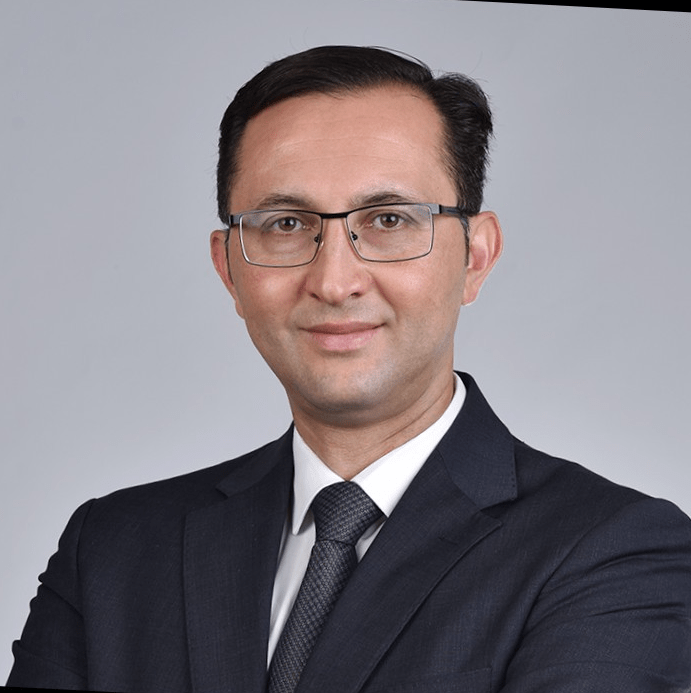 FOM University of Applied Sciences for Economics and Management
Director of Academy Alliance
Landing Coordinator – China Office
General Secretariat – Munich Office
Technical Support – China Office
Founder and Chairman MittelstandsCampus
Board Member, Investor intervivos AG
Marketing & Business Development
CEO/Co-Founder, Digitopia
Founder, CEO, Virtual Team Heroes
Global Leader in FMGC | Entrepreneur | Author
Academy Alliance

Member Database